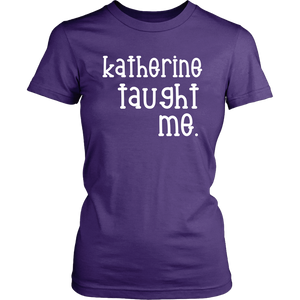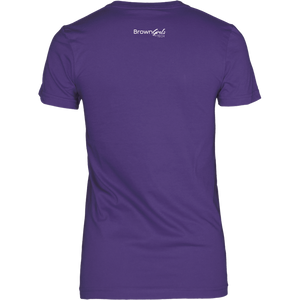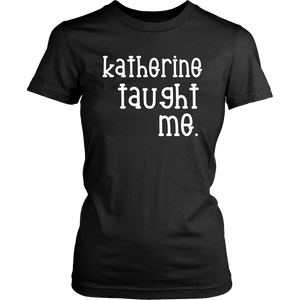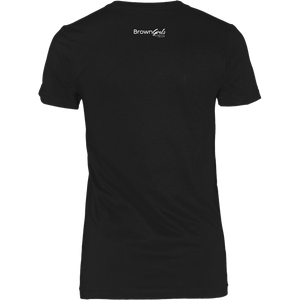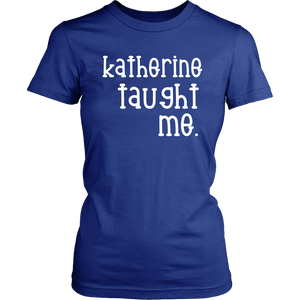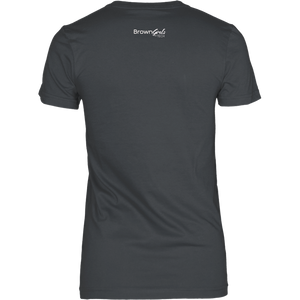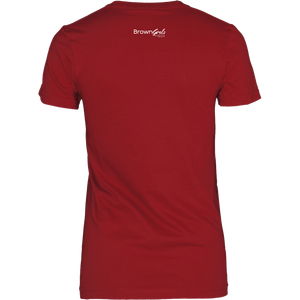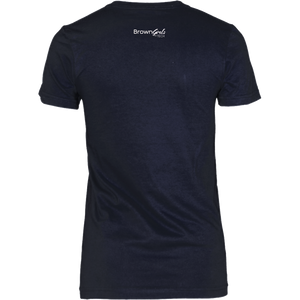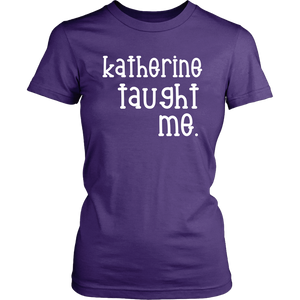 "Katherine taught me" Tee
Pay tribute to STEM Pioneer, Katherine Johnson in this Tee. Go out in style with the BGIT logo on the back.
Did You Know?
KATHERINE JOHNSON (1918 – 2020, USA)
"I counted everything. I counted the steps to the road, the steps up to church, the number of dishes and silverware I washed…" and Katherine Johnson continued counting, all the way into NASA, to the moon and beyond. Johnson began working at NASA's progenitor – the National Advisory Committee for Aeronautics or NACA – in 1953, and was instrumental in calculating flight paths to space. She did the trajectory analysis for Alan Shepard, the first American in space, in 1961 and manually – yes, by hand – computed the trajectory equations that would see John Glenn's Friendship 7 mission turn a corner in the space race between the USA and the Soviet Union. She also worked on the Apollo moon landing programme and the start of the Space Shuttle programme, and in 2015 was decorated with America's highest civilian honour: the Presidential Medal of Freedom.